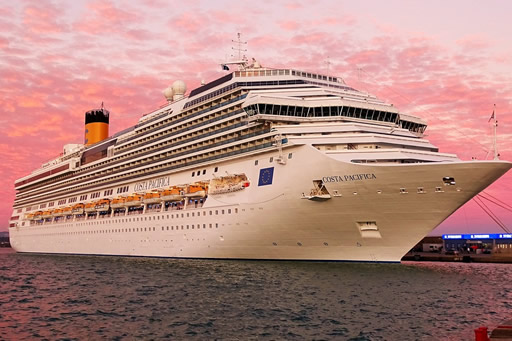 It's vacation time, and cruises are starting up again… But how to get to Civitavecchia?
You can get there by train, but then it means that you should change at the Civitavecchia train station, unload your luggage and take a bus or taxi.
Or by car, but you would have parking problems, how to get from the parking lot to the ship and above all also luggage since when you go on a cruise, they increase exponentially.
There are also buses, but they are a shuttle service for which they take more people to different points in Rome: you could spend more than an hour wandering around Rome before taking the highway.
Why not go with a Mercedes V-class, which picks you up from your home, helps you load all your luggage, and takes you practically on board 2 meters from the ship's entrance?
Contact me for all information and to book a trip in absolute tranquility.