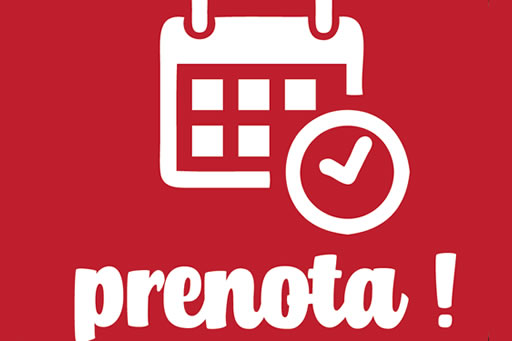 Between the taxi service and the service, there is a substantial difference: the reservation.
The same law 21 of 92 defines the taxi service as a "public service from the square" that is, in principle, the taxi should wait in the public square (on the stalls identified by the Municipality), waiting for an indistinct clientele.
On the contrary, the NCC Services, "is aimed at specific users who make a specific request for a specific service at the headquarters or remittance".
Regardless of all the various speeches related to this law, let's clear the field immediately: a reservation of a car in five minutes, is impossible. These things are done by Uber, but as already explained, the NCC service is not Uber!
Because it is impossible in five minutes to fill in the service sheet, to leave the garage, and to pick up the customer, considering the traffic in Rome.
But there is something much more important that I want to highlight: only with the reservation, I have the possibility to guarantee a professional driver, who respects certain points: clean car, jacket and tie, and courteous manners.
Without wanting to reveal the altars, many "colleagues" when they receive this type of calls at short notice, publish the requests on the most varied WhatsApp chats with the result that the customer finds the car, but who knows that driver?
How can you guarantee a quality service without personally knowing the drivers?
It is essential to know how they behave, what car they have, how they keep it, and above all how they behave with the customer.
For this reason, all my customers know that any service requested at least 24 hours in advance is automatically confirmed: they are sure to find a known driver, who is at their disposal for the various trips.
In this way I am able to maintain a good level of quality, and give the customer the certainty and, not only of the service, but also of a practically unbeatable quality and price-quality ratio.