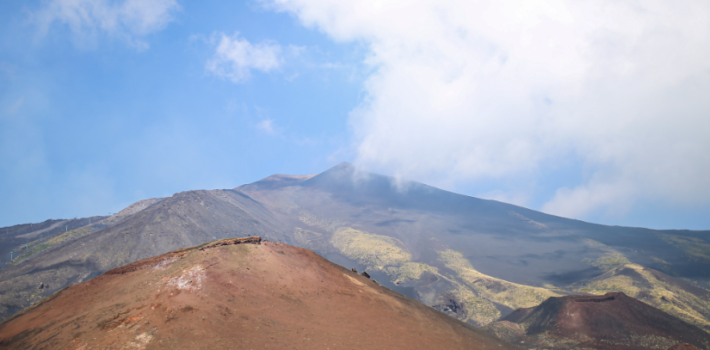 But if it doesn't happen, it's certainly better.
I'm referring to the latest eruption of Mount Etna, which created quite a few problems for some passengers.
In fact, Catania airport was obviously closed: in a short time, a layer of ash had been deposited that would have made it impossible to get a plane to take off.
The manager of an accommodation facility near the Vatican called me worried, telling me that one of their guests was practically stranded, that he was going to take a plane from Palermo but would arrive at two in the morning.
The same goes for the guest, who could not believe that he would find a car at his disposal when he left Fiumicino.
A series of Whatsapp messages, to reassure the guest and guarantee him that I would pick him up at whatever time he landed, solved the problem.
I took him inside the accommodation, gave him the keys that had been prepared for him, showed him all the different options (keys, Wi-Fi passwords, etc.) and by two o'clock in the morning, we ended this adventure.
That's why when I say: "your journey begins with us" is not just a figure of speech….